Initial Consult 90 min $225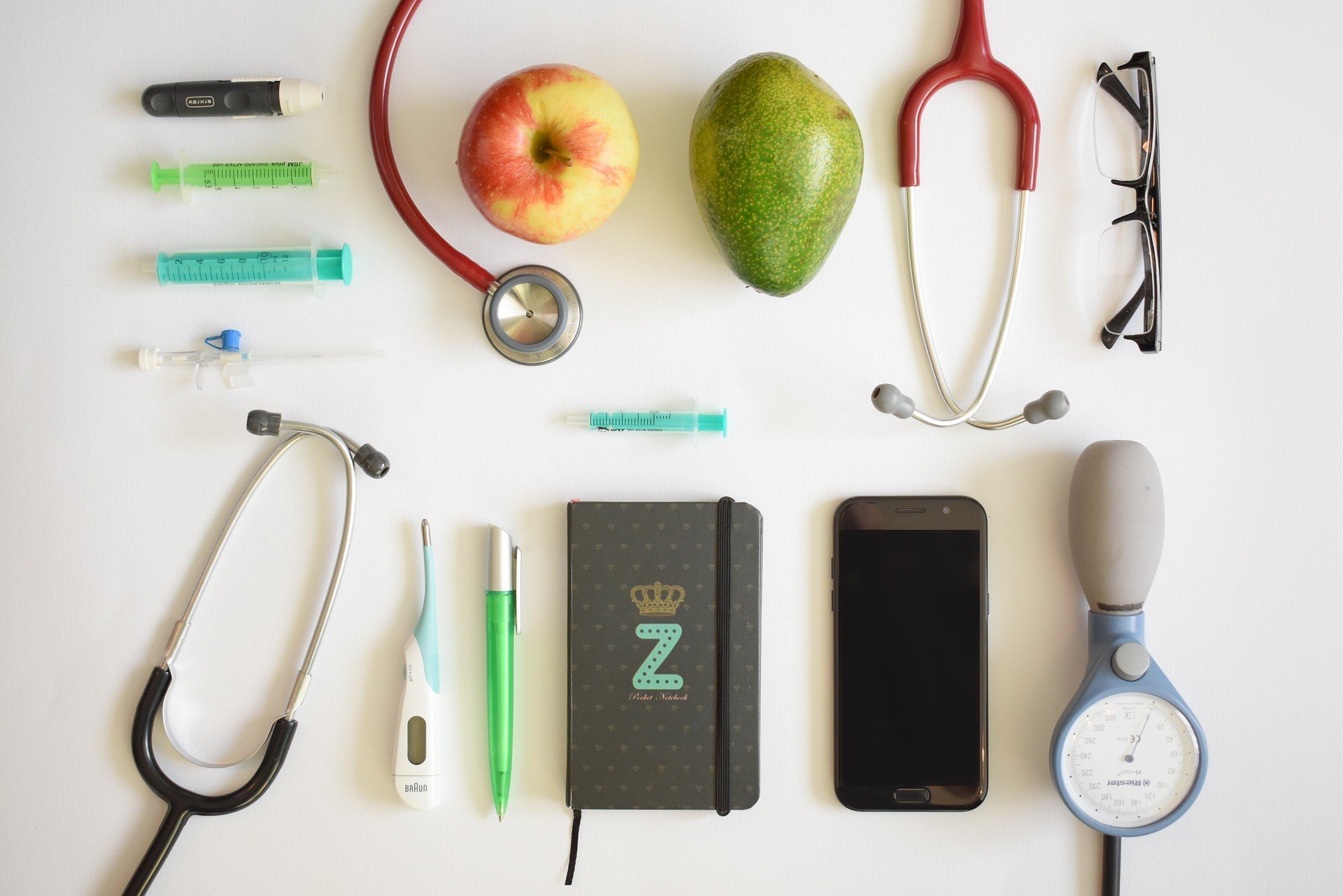 Full & thorough medical case history Food diary & symptom analysis Discuss ultimate health goals Clinical analysis Meta Scan & report Referral for any other lab tests Integrative referral where needed Personalised Treatment Focus - including initial food suggestions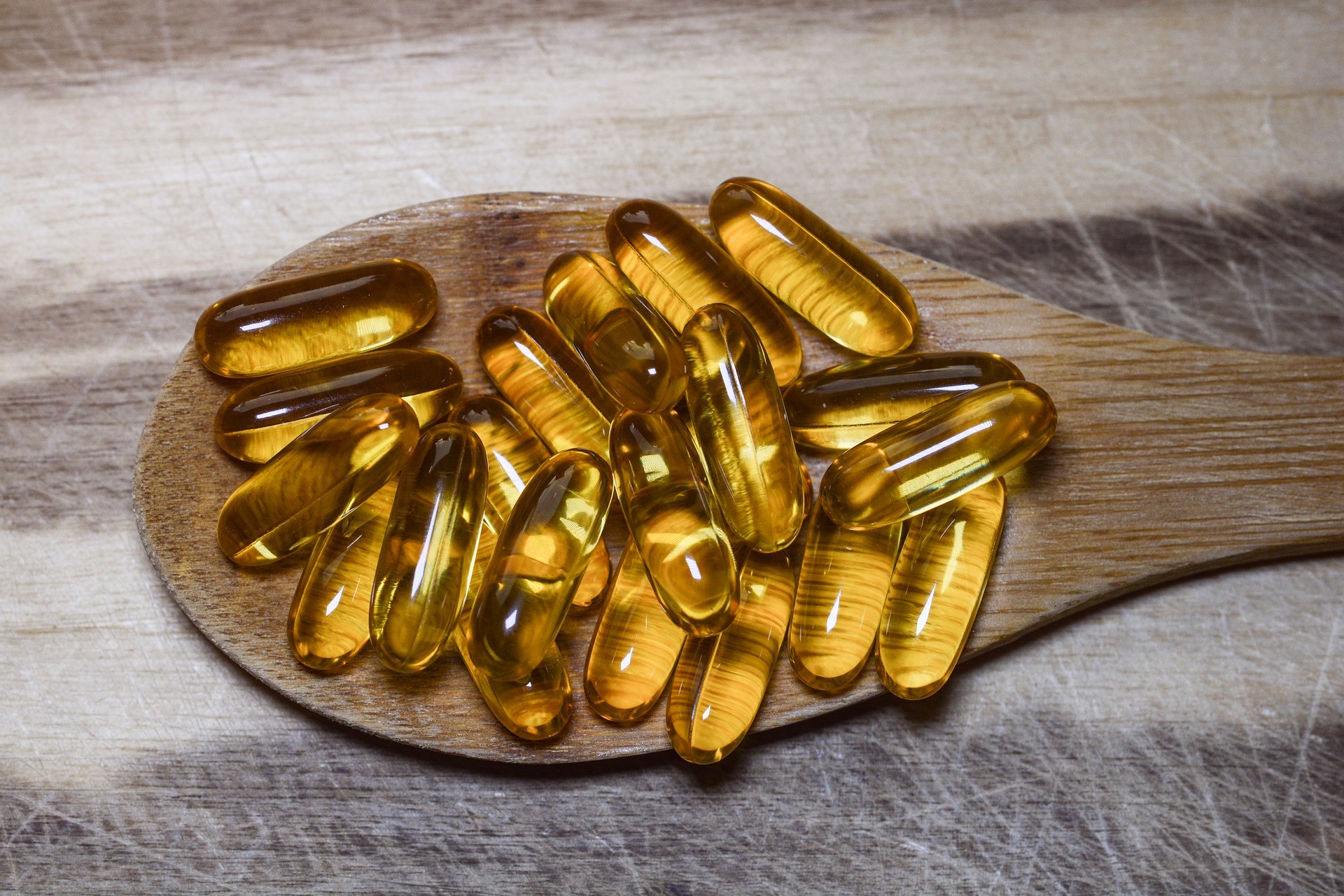 Discuss treatment plan Food diary changes Assess symptomatic changes Clinical analysis including MetaScan Address treatment plan changes Integrative referral where needed Referral for any other lab tests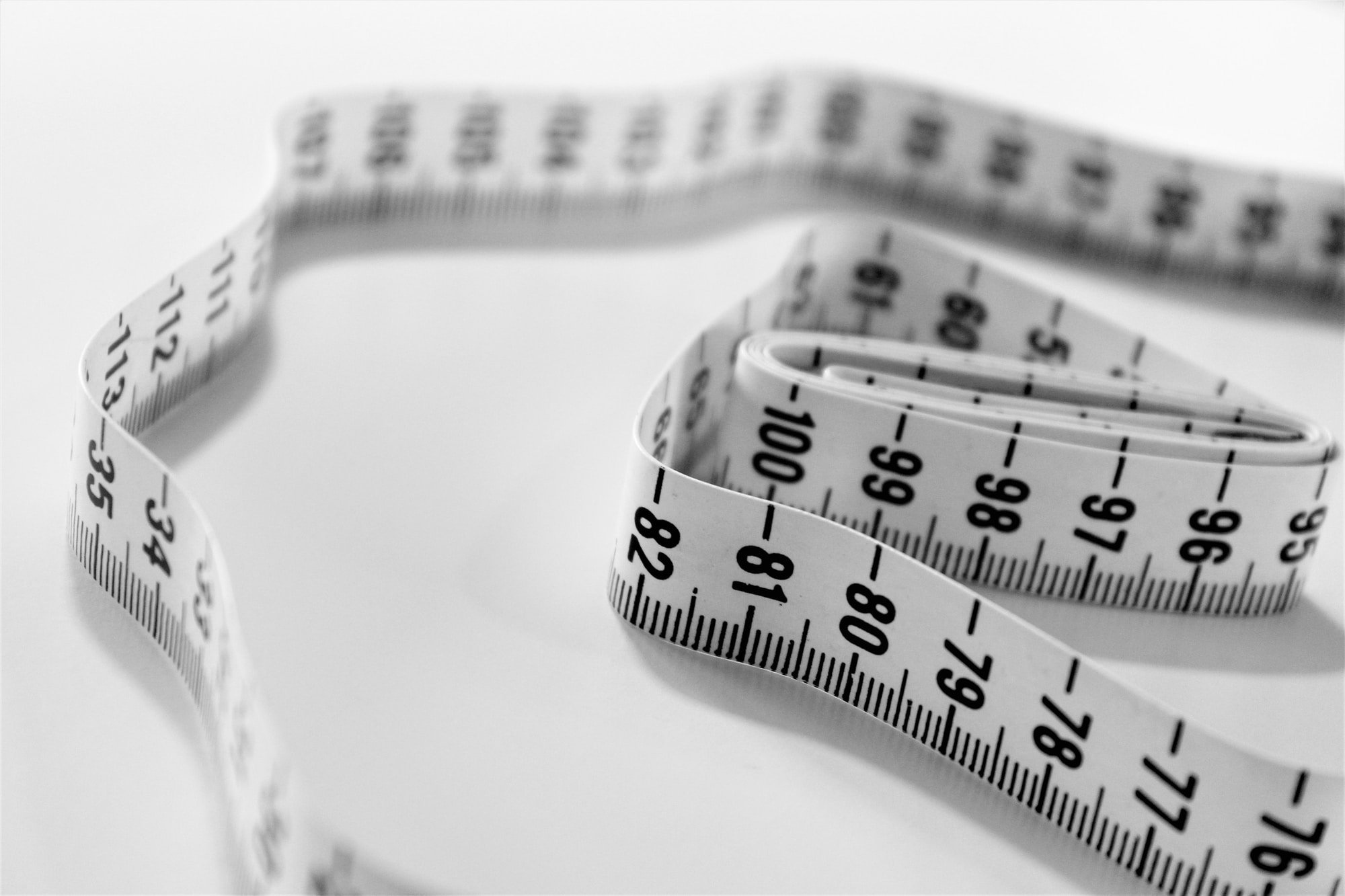 Meta Scan & report Basic treatment focus This appointment is suited to someone with specific composition goals in mind, or who has reached their health goals & wants to check in to ensure composition goals are being maintained.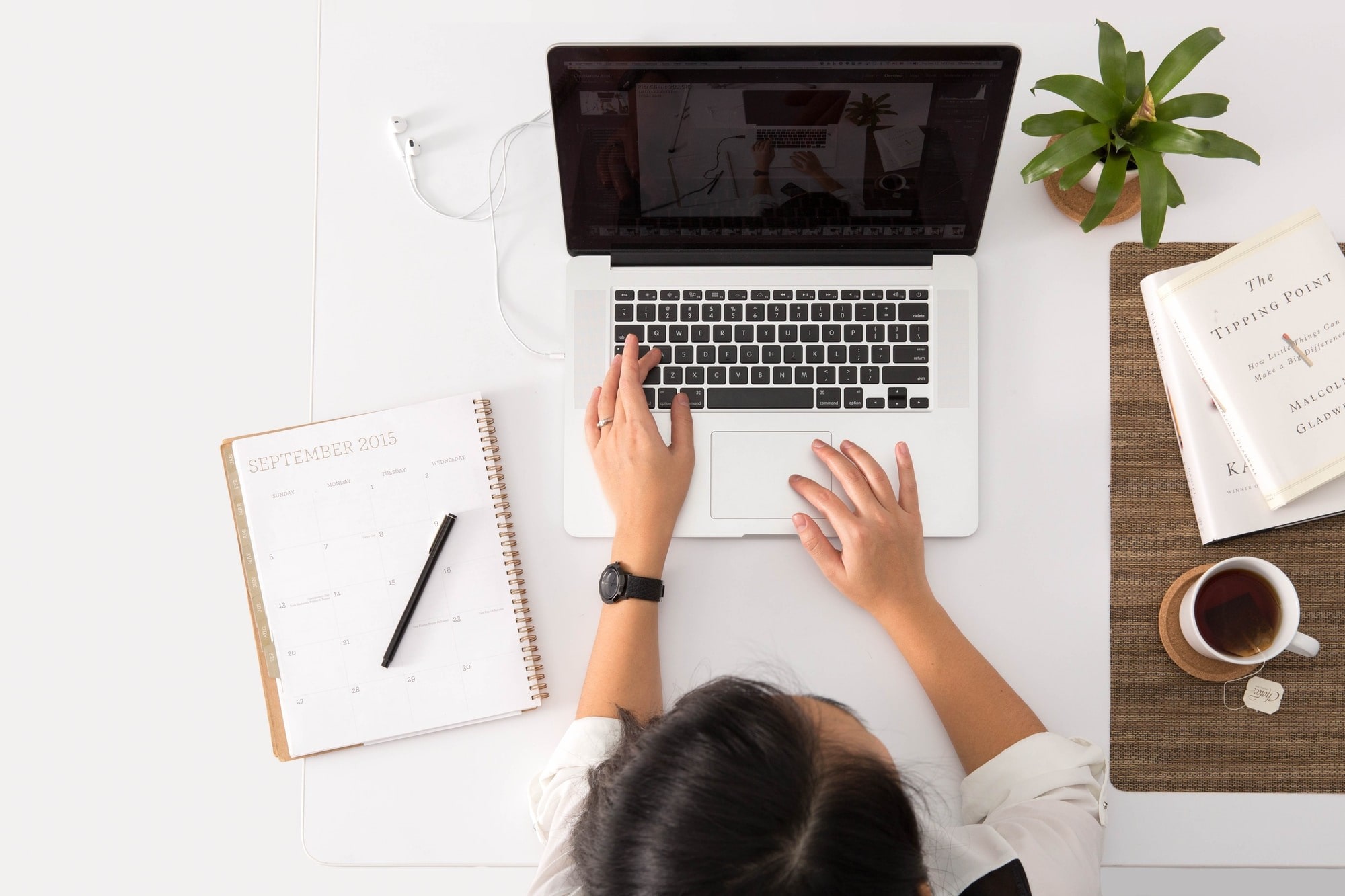 Online Consult initial / follow up
With Covid-19 & the different lockdown levels currently affecting our ability to consult face to face, online consultations are still available.
The initial consultation is 60min & covers full medical history, food diary, discussing your ultimate health goals & a personalised treatment focus using the foundation of food, coupled with practitioner & prescription only supplements selected for your specific requirements.
"Claudia has helped me to feel more energised and mentally happier since helping me with my digestive issues. My headaches have reduced considerably and I no longer beat myself up about my food choices, but have learnt the importance of nourishing myself."
"Claudia uses the most up to date research and findings within her practice. Her advice and regular reviews have helped me with my health condition to stay well, and keep up with the demands of running a busy business."
"After years of hormonal issues, Claudia was able to guide me into understanding how food plays a role in my health. I am now able to better control my health, just by making small changes. Thank you Claudia!"
Sign up to the newsletter!
Don't worry! I won't bombard your inbox. I promise!