Nutri Viva Christchurch Nutritionist
Hi & welcome to Nutri Viva! I am a Clinical Nutritionist who is passionate about the power of using
REAL
food for creating vibrant health & long term well-being. Food is our fuel & our medicine, but it takes the right information to implement a successful approach to diet in order to achieve sustainable long term changes.
I have worked with a variety of clients including, top level executives, families, babies as well as professional athletes. Anyone who is wanting to
IMPROVE
energy and well-being will benefit from understanding why food can either starve you or fuel you.
If you suffer from low energy, hormonal issues, digestive complaints or feel like your health is generally not where it should be at, then lets works together to find the root cause of your symptoms. Find out how food & supplements can help you get back your
OPTIMAL
health.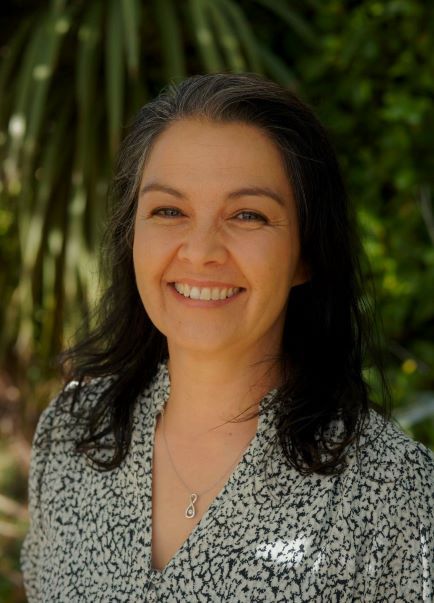 Registered Clinical Nutritionist
As a member of the Clinical Nutrition Association (DipNut) as well as Holistic Performance Nutrition (GradCert HPN) I am passionate about providing information to my clients that is not only scientifically evidenced based, but also from the most up to date information, as well as being personalised and practical. On going education is an important aspect of being able to deliver a treatment plan that is patient specific, because it is not a "one size fits all approach". You can be assured that your health goals will be based upon what
YOUR
needs are & what is best suited to
YOU
.
Nutrition Association Member
Did you know that
Southern Cross Health Society, Accuro Health Insurance & NIB Health Insurance
offer annual benefits on some of their policies which allow you to claim back the visit of a Nutritionist?
YES!!
As a Registered Clinical Nutritionist & a member of the Clinical Nutrition Association this means you are able to claim for Nutritional Consultations up to a certain amount per calendar year. If you have more questions around this just check in with your health insurance provider directly or ask me at your consultation.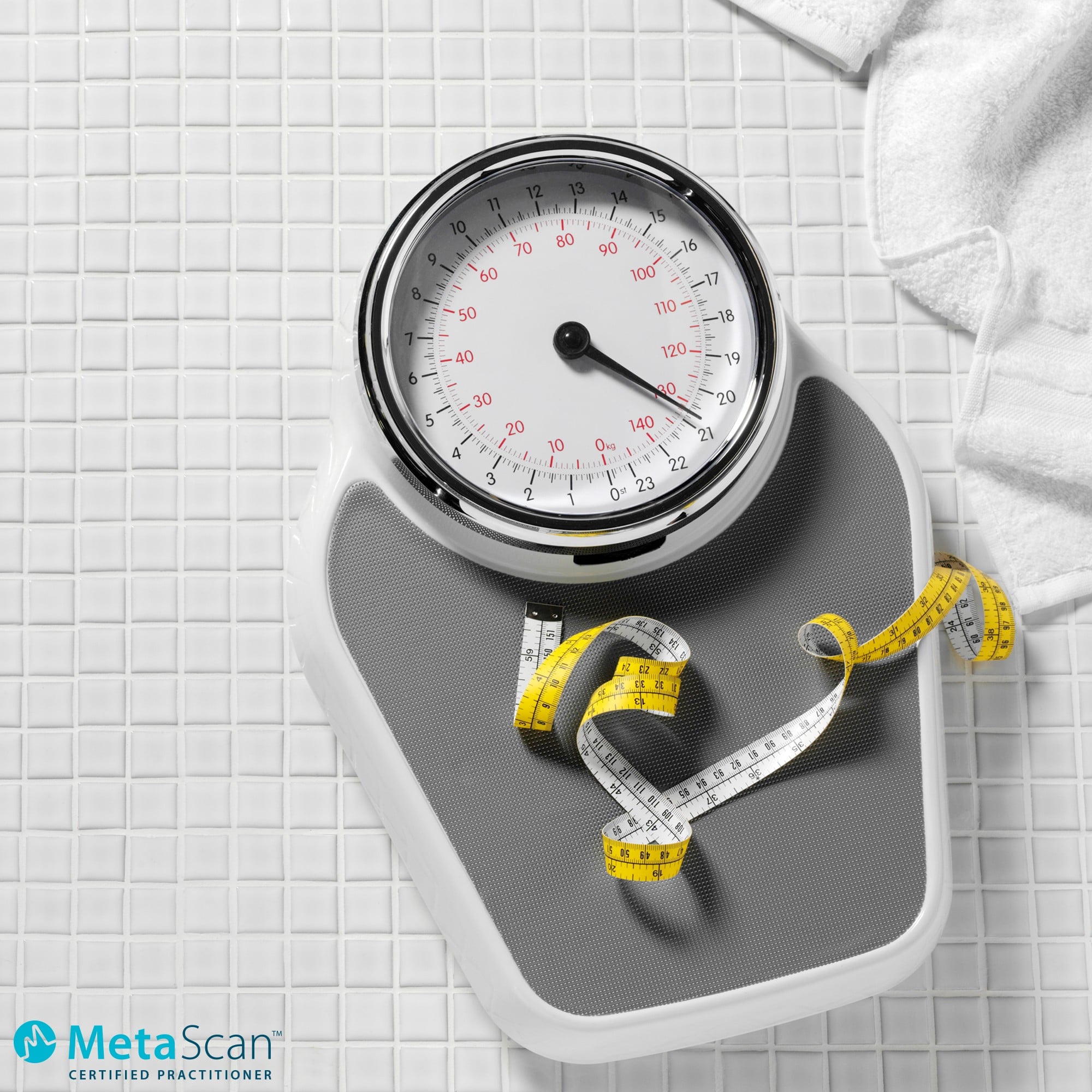 This is the perfect tool to figure out your body composition as well as your cellular health. The Meta Scan is a BIA (Bioelectrical Impedance Analysis) equipment & program which is clinically trialled, well researched as well as being a non-invasive system that allows us to work together to reach your health goals. The Meta Scan provides a comprehensive report which will show how well you are ageing by providing information on your cell health, fat to muscle ratio as well as hydration. Tracking your progression using this tool allows you & I to monitor if your personalised treatment plan is actually working for you.

Contact Claudia now to begin your journey of
ULTIMATE
health and well being!
Sign up to the newsletter!
Don't worry! I won't bombard your inbox. I promise!